Original Kalimba Bag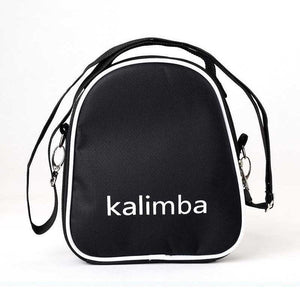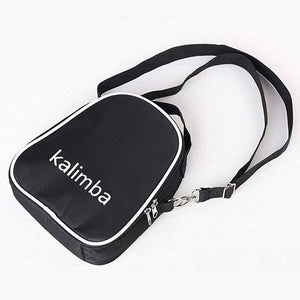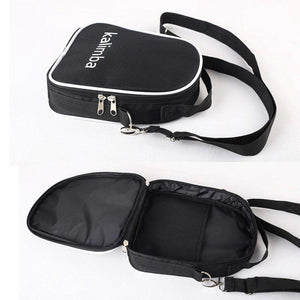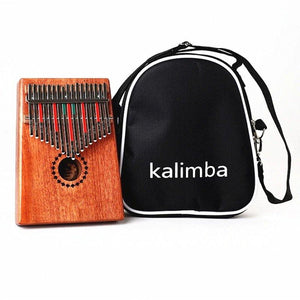 Introduce Yourself to Music
No musical ability necessary to produce mesmerising sounds immediately! This little instrument just calls to be played!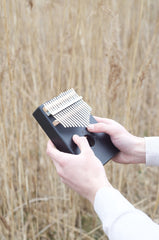 Why Happy Kalimba?
Our Kalimba's are ideal for someone who is looking to try something new. You'll be blown away by the beautiful sounds it makes! You'll quickly become addicted to the soothing sounds. When you hit that first note, you'll immediately feel its vibrations in your hands, its addictive!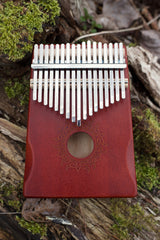 The story of Happy Kalimba
The Kalimba (or Mbira/ Thumb Piano/ Likembe/ Sansula), is an ancient African musical instrument originating from Zimbabwe. One may find it interesting to associate its spiritually healing tune with its toy-like and happy appearance.
Happiness is one of the most important purposes in life to chase. Put Happiness and the Kalimba together, and you got yourself Happy Kalimba!
It is our wish to raise the popularity of the Kalimba as we believe this incredible little instrument would bring the world a lot of fun and happiness. Let's share the love for music together!